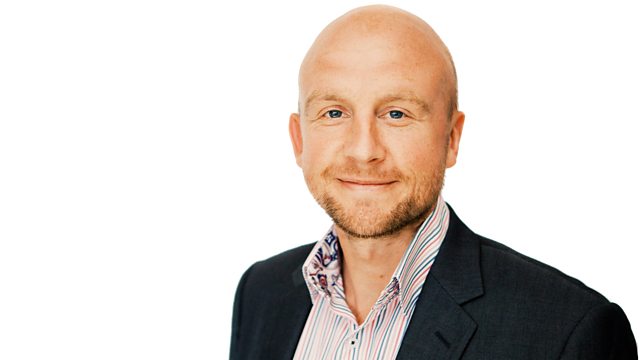 Thur 24 Oct - human trafficking, 10th anniversary of Concorde retirement and Somali pirates
We hear about the latest scheme to tackle human trafficking in Swindon.
Today marks the 10th anniversary of the retirement of Concorde, so Ben chats to a lady from Swindon who flew on Concorde in 1996.
And we hear from a former Royal Marine Commando who is helping fight Somali pirates, from his office in Corsham.
Last on