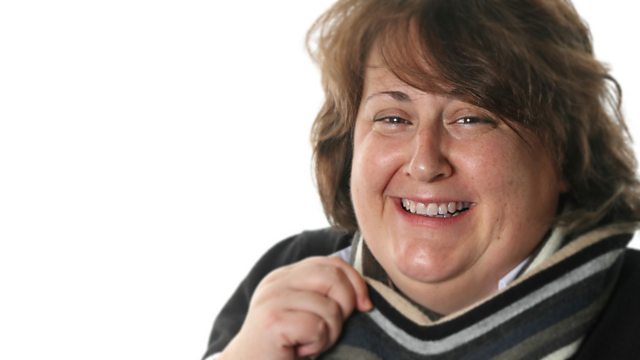 Wed 23 Oct - Chippenham town crier, Pewsey station paintings and Devizes Ha-Ha
Sue finds out why Chippenham Town Council are looking for a town crier.
You've got the chance to contribute to the themes of paintings on the platform at Pewsey Train Station.
And how much work went into restoring the Ha-Ha in Hillworth Park in Devizes?
Last on