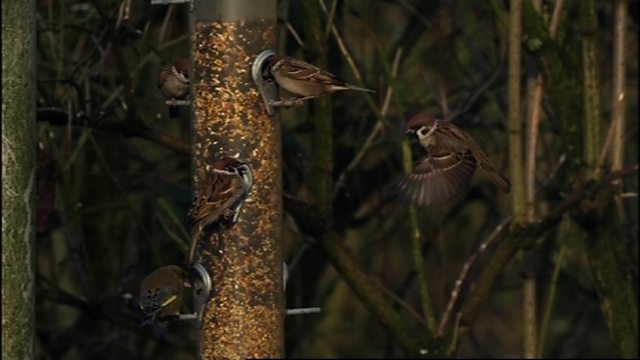 Fighting garden birds
As winter arrives and temperatures fall, garden birds become even more reliant on bird feeders to survive. There are always disputes over access to the food however. Sparrows and greenfinches are some of the worst offenders, but no one stands up to a nuthatch!
Featured in...
Favourite video clips of the UKs best loved garden birds.

Be captivated, informed and inspired by the world's wildlife.