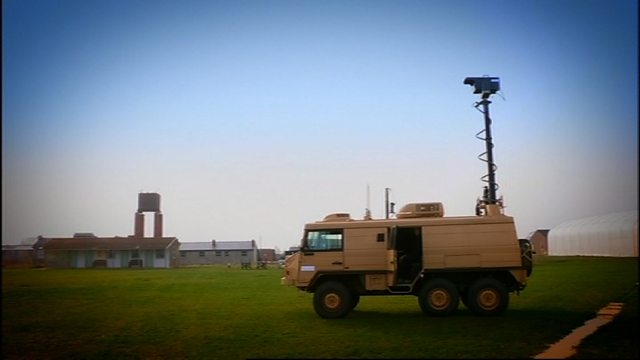 Thermal camera tests
Making of: As part of the filming for this series, the BBC was granted access to a piece of military equipment used for night time surveillance. The world's most advanced thermal imaging camera. Cameraman Lindsay McCrae tests the camera.
Featured in...
Find out the extraordinary lengths the cameramen and crew go to, to make wildlife programmes.

Be captivated, informed and inspired by the world's wildlife.