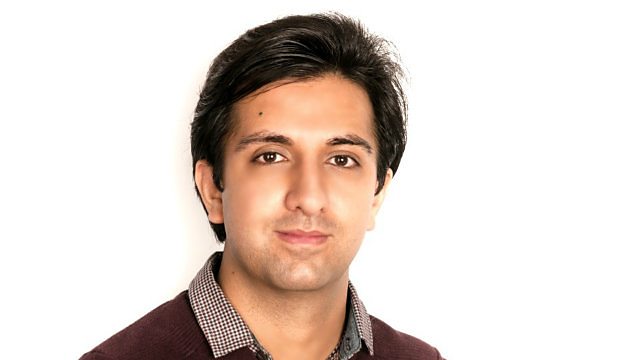 Tyana Stuart on her Bollywood career
You wouldn't normally associate Milton Keynes with the multi-million pound Bollywood film industry.
But Indian born Tyana Stuart, who lives in Milton Keynes, has appeared in over 80 Bollywood films.
She now works for her local NHS after a crash involving a drunk driver effectively ended her career.
In this extract she starts by telling Chetan Pathak which stars she worked with during her career...