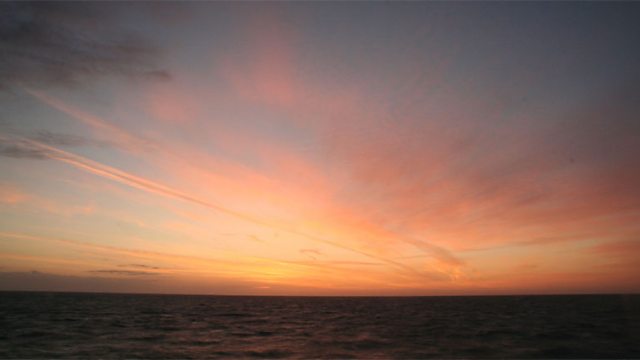 Thought for the Day - 01/10/2013 - Professor Mona Siddiqui
Like hundreds of parents across the UK this weekend doing the university trek I took my son down to London for the beginning of his studies. As we got out of the taxi at his halls of residence, there were police outside chatting away with the newcomers but constantly vigilant, watching out for any strange behaviour or luggage lying around. In the reception area, people from all over the world were walking in and out, proud but apprehensive parents, and their children who appeared simply relieved to have finally arrived. Unlike us who had travelled across counties only these were people who had crossed continents to be here. The sheer internationalism of contemporary university life has become its biggest strength and its biggest challenge.
As we walked around the halls, the police were still there and I felt reassured. A decade ago I wouldn't have given much notice to this kind of police presence but now, their increased visibility is a crucial aspect of public safety. Heightened security all around us is the consequence of terrorism and particularly Islamic jihadist terrorism which has tragically become a global phenomenon. Nothing has brought this out more than the events of the last few weeks, not just in Nairobi and the Westgate shopping mall, the church attacks in Peshawar, but also Sunday's attack on an agricultural college in northeast Nigeria where 40 people have been killed. Gunmen shot dozens of sleeping students and the Nigerian military has blamed Islamic militants for this vicious attack. Whatever political, Islamic or personal causes behind these killings, they've all been committed by people who at some level, feel they have a just cause. And while many clerics and ordinary believers may come out to condemn their practices as un-Islamic, sadly there are still too many who support them...