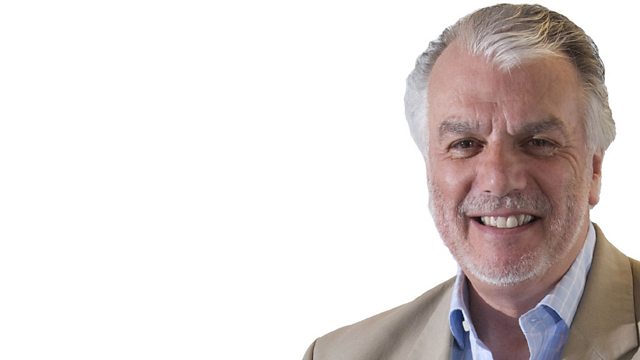 A Third Of Food Bank Users Are In Work
St Jude's, a charity that runs five foodbanks in Northamptonshire, says that about a third of the people who use their service are in work.
Volunteers for the charity carried out a survey of their users and found that many of those who needed food parcels were working on zero hour contracts, or work for fewer than 16 hours a week.
They found that some were struggling after starting a new job after being on jobseekers allowance and often waiting for pay.
Reporter Elinor Cross went to the foodbank in Kettering and met James (not his real name), who told her how tough he found it just starting a new job and having to spend his last jobseekers allowance on fuel to get him to work.
Stuart talks to Dave Goddard, the chairman of St Jude's, and to Martin Lord, Chief Executive of Central and East Northamptonshire's Citizen's Advice Bureau.
Also:
• half of English adults experience loneliness according to a BBC Local Radio opinion poll
• Borough Council of Wellingborough halves the number of empty properties in the borough
• University of Northampton lecture asks what businesses can learn from the military
• top cricketers stop off in Northampton on 500-mile charity bike ride to Lord's
• preview of Northampton Town's league match at Rochdale
Last on