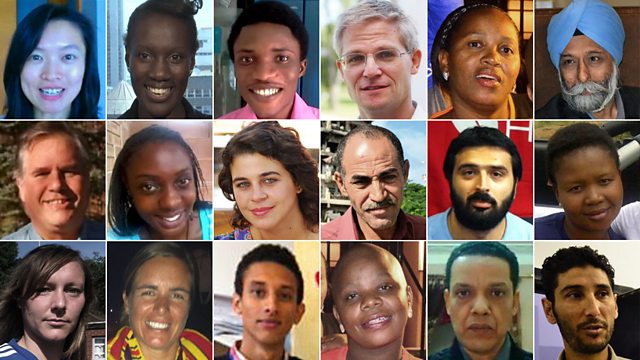 Should Malala be Allowed to be a Normal Teenager?
Listen in pop-out player
This week it will be hard to ignore 16-year-old Malala Yousafzai. Malala's autobiography I am Malala is out today. Tomorrow marks the anniversary of her shooting by the Taliban and on Friday she may become the world's youngest nobel laureate. Malala insists - "We must talk to the Taliban to get peace. I want to change the future of my country and I want to make education compulsory." Rob Crilly in the Daily Telgraph says it might be better if she focuses on her education. Do you agree?
Last on