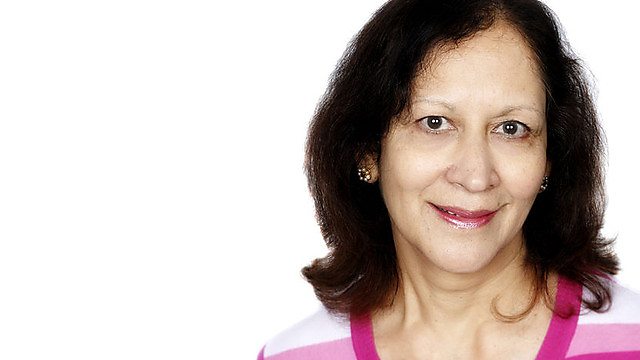 The oldest Hindu temple in the UK?
The Hindu temple in Wellingborough say they are one of the oldest temples in the UK, and it remains the only one in Northamptonshire.
With the town's Hindu community increasing in numbers, there are now plans to extend the temple in Wellingborough to meet the needs of the community.
Jitendra Tailor is the new Chairman of the Wellingborough District Hindu Association. In this extract BBC Radio Northampton's Jona Kotnis finds out more from him about the temple…