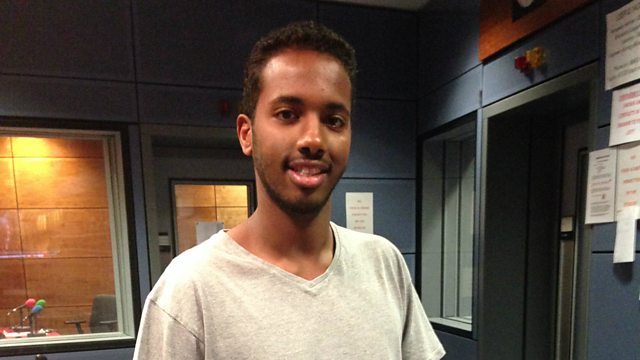 Fears for Somali 'portrayal' after Kenya attack - WM
Somali groups in the UK have condemned the deadly attack on a shopping centre in neighbouring Kenya, by Somali's Al-Shabab - a group linked with al-Qaeda.
Authorities say at least 67 people - including children - died during the four day siege at the Westgate complex.
But what impact has the terror attack had on Somalis and Kenyans here in the UK?
17 year old Karim Mohammed is a student from Birmingham.
In this extract with Joe Aldred, Karim explains his concerns of how Somali may be 'unfairly' portrayed.