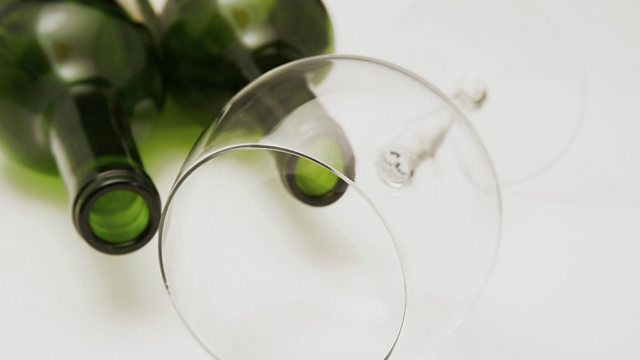 South Wales teenagers: Underage drinking "bad" problem
Teenagers in Pontypool and Cwmbran in South Wales tell reporter Mark Hutchings that there is a problem of underage drinking in their areas including verbal abuse, physical injury and A&E admissions; whilst others disagree.
Featured in...
Exclusive figures reveal the extent of underage drinking amongst primary school children.