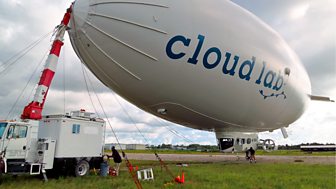 Operation Cloud Lab: Secrets of the Skies
A team of scientists take to the skies in one of the world's largest airships, for a unique exploration of Earth's most precious and mysterious environment - the atmosphere.
On TV
Next Monday 09:05
BBC Two
All upcoming (0 new and 1 repeat)
Can life exist above the clouds?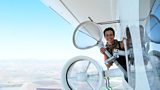 Find out more about our atmosphere and how microscopic life survives at altitude with our iWonder guide.


Every Breath We Take: Understanding Our Atmosphere (BBC Four)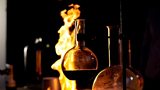 Gabrielle Walker tells the remarkable tale of heroes and underdogs, chance encounters and sheer blind luck in the quest to understand the air.


TV blog: Filming aboard the airship