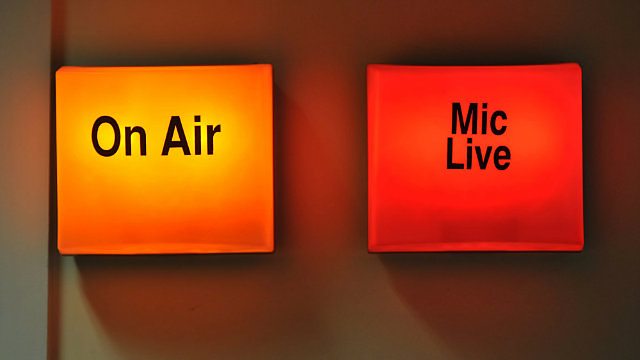 Are taboos changing?
Can taboos around homosexuality in British Asian communities change, and are they changing over generations?
A new touring workshop is taking a look at British Asian gay lives today.
In this extract reporter Ruchi Tandon finds out more, first we hear a short clip from the production, Beneath the Surface....