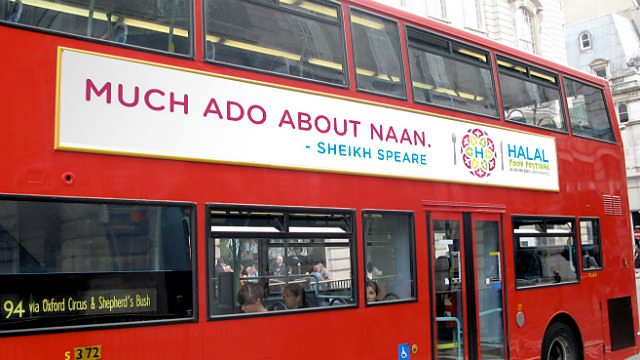 Haloodies
It's being billed as the largest Halal Food Festival in the World and it's taking place for the first time ever in London, this weekend.
It features big chefs from across the world and the UK, from French Chef Jean Christophe Novelli, to Masterchef winner Shelina Permalloo.
The organisers say there is a gap in the market for Muslims who want to eat gourmet food, but can't because it's not halal.
In this extract reporter Ruchi Tandon's been taking a closer look at the culinary world for 'Halal foodies' or 'Haloodies'...