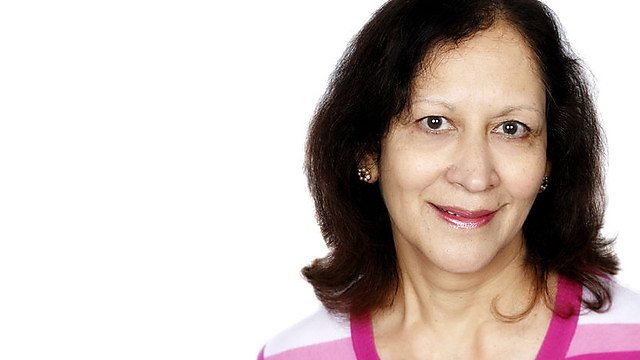 The face veil debate
Should you be allowed to wear a veil that covers your face in public? The ongoing debate was explore on the latest edition of the Jona Kotnis show.
The Government has ordered a review of health service guidelines on the wearing of full-face veils by staff in England. Ministers say face coverings can be a barrier to communicating with patients.
Last week a Judge in Britain ruled that a female Muslim defendant will be allowed to stand trial while wearing a full face veil, but must remove it when giving evidence.
In this extract BBC Radio Northampton presenter Jona Kotnis speaks to Khatija Bardaywood from Eimann, a local Muslim Women's Organisation…