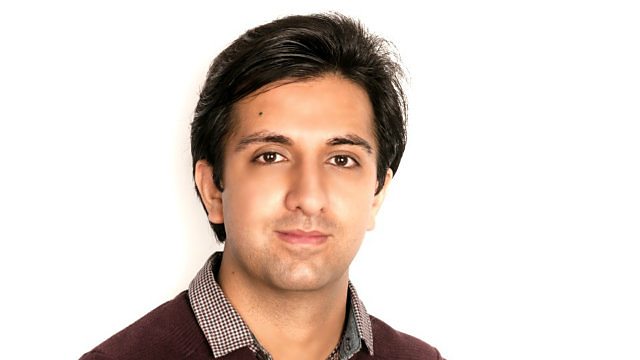 Mental illness conference
A conference has been held in Bedford focusing on the impact substance and alcohol misuse has on mental illness.
It was aimed at the Sikh community and took place in the town's Gurdwara.
In this extract presenter Shemiza Rashid speaks to Milind Karale, Medical Director at the NHS trust that delivers services in the county, and asked why it was aimed specifically at the Sikh community...