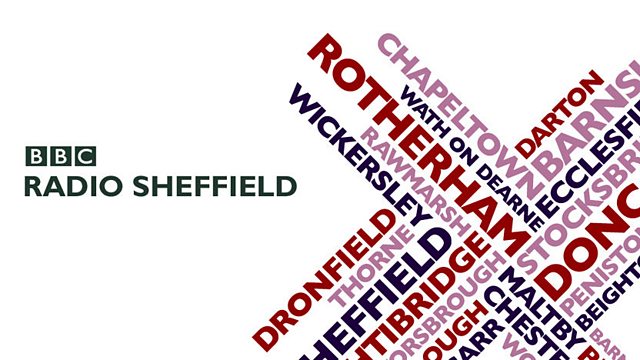 One Night In Sheffield
Taking a look at the night-time economy in Sheffield. Our team of reporters join forces with the emergency services, businesses, pubs and clubs to follow what happens in Sheffield on a typical Friday night.
Last on
One Night in Sheffield
For one night only we are out and about to find out what happens after dark in one of the UK's biggest cities.

We have reporters in Sheffield city centre, including with South Yorkshire Police, Sheffield City Council's CCTV control room, the local street pastors and live in the local pubs and clubs as we take a look at the night time economy in the Steel City.
 
Rony Robinson will be on-air from 10pm and 2am before Dean Pepall takes you through to 6am on Saturday 19 October as we report on life from street level.
 
You can follow events on social media either on Facebook or by following the radio station on Twitter @BBCSheffield with the hashtag #1nightsheff.