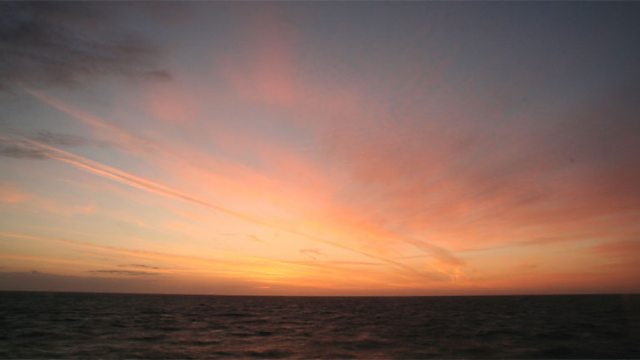 Thought for the day - 26/09/13 - Bishop Tom Butler
Good morning. Whilst the news this week has been dominated by domestic politics and the dreadful atrocity in Nairobi, another atrocity in Pakistan has received far less attention. On Sunday in Peshawar 350 Christian worshippers coming out of church after the morning service encountered two suicide bombers. In the subsequent explosions more than 80 were killed and over 200 injured, and given the nature of church congregations the victims were men, women and children.
Of course there has been outrage expressed from Christian leaders in Pakistan and around the world, with messages of sympathy and solidarity immediately been sent by the Archbishop of Canterbury and his fellow primates in America, Brazil and India. This surely is to be expected, at a time of tragedy, families, including the Christian global family, support each other.
What is also heartening is the way in which others have expressed their outrage and support. On Tuesday many other groups joined Christians in a protest outside the Pakistan High Commission in London including representatives of the British Sikh Council, from the Hindu Rights Group and individual human rights campaigners such as Peter Tatchell, whilst, the Secretary General of the Muslim Council of Britain in response to both atrocities said, "The utter carnage we have witnessed is sad and a shock to us all. These are acts that have no basis in our faith, and no cause should condone the slaughter of the innocents." ...