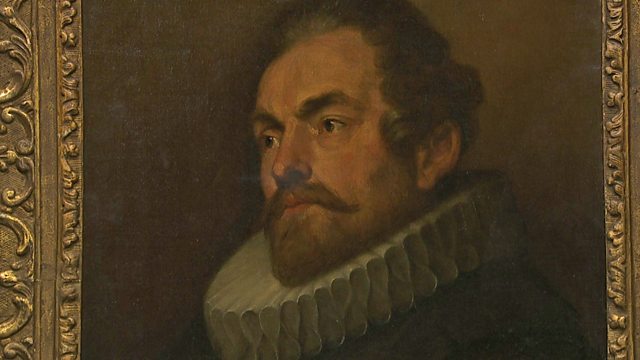 A real Van Dyck? Philip Mould gives his thoughts
If this were a real Van Dyck, it could be the most valuable painting ever seen on the Roadshow. Philip Mould explains the process required to investigate its authenticity.
Featured in...
Discover the fascinating histories of these favourite Antiques Roadshow finds.