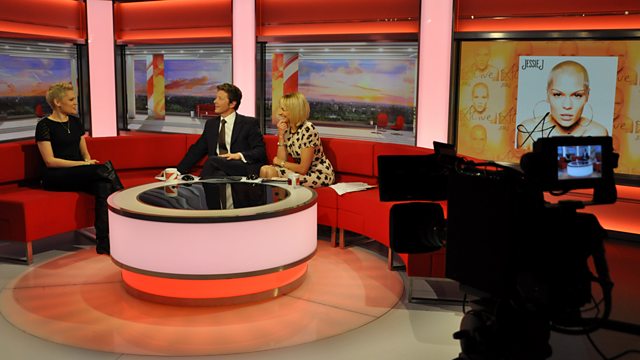 Jessie J is ready to party with her new record Alive
Jessie J's first album sold over two million copies worldwide, and now she's getting ready to try and top the charts with her new record, Alive.
Jessie's also getting ready for her UK tour which has seen her turn her judge's chair for the last time as a judge on the BBC talent show The Voice.
'Alive' is out now, and she starts her UK tour on Tuesday 15th October.