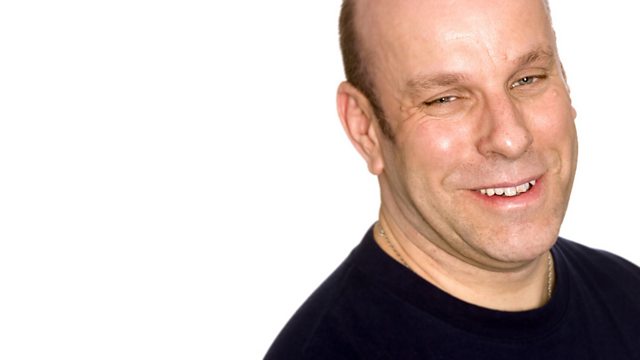 12/10/2013
Dean and the team with Drenge, Harleighblu, Last Days of Disco, The LaFontaines and Patent Pending.
Last on
This week's guests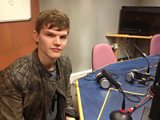 The LaFontaines. Having headlined the BBC Introducing stage at T in The Park this summer, Glasgow's hottest new band drops in ahead of the release of their single All She Knows.
Patent Pending. Mount Sinai's (New York) top punk-pop band call in ahead of playing with Bowling For Soup at Rock City.
Harleighblu. A regular on The Beat for the past few years, Harleigh's long awaited debut album, Forget Me Not is about to drop. Hear the inside story of the album that's taken the soul siren from Grantham to the BBC's national radio networks.
Drenge. A duo from Castleton, brothers Eoin and Rory are one of the most taked about new acts in the UK this year.
Last Days of Disco. Ben (pictured) drops by to talk about the release of (and launch party for) double-A side We Start Fires / My Favourite Addiction.