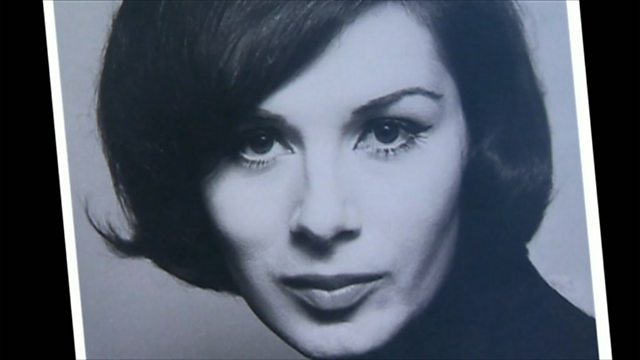 The remarkable story of the model April Ashley who was born a boy
The model April Ashley was born a boy called George in Liverpool in 1935.
After undergoing a sex change in the 1960s she went on to become a top model until her past was exposed and ruined her.
Her life has been turned into an exhibition at the Museum of Liverpool.
Colin Paterson met her there.
Duration: