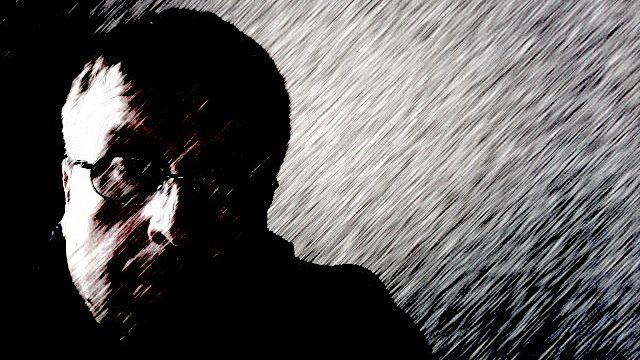 Concubhar Ó Liatháin
Labhraíonn an t-iriseoir agus an gníomhaí teanga Concubhar Ó Liatháin le Máire Bhreathanch faoina shaol ag fás aníos i nGaeltacht Mhuscraí agus faoina shaol oibre úr i mBéal Feirste.
Journalist and language activist Concubhar Ó Liatháin speaks to Máire Bhreathnach about his life growing up in the Muskerry Gaeltacht and his new working life in Belfast.
Featured in...
Tugann daoine mór le rá i ndomhan na Gaeilge léargas ar shaol agus ar shaothar s'acu.