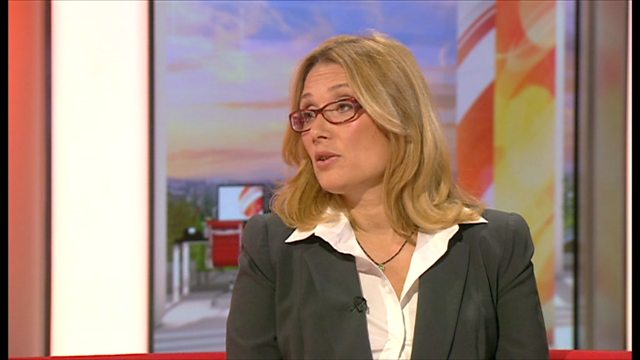 Honouring Luciano: the legacy of opera star Pavarotti continues
Luciano Pavarotti was one of the most successful tenors of all time, and his rendition of Nessun Dorma helped cross the divide between classical and popular music.
Six years after his death, Luciano Pavarotti is to be given a posthumous honour for his work.
His wife Nicoletta Mantovani Pavarotti will accept the Classical Brit on his behalf next month.
Pavarotti: The 50 Greatest Tracks is out now.