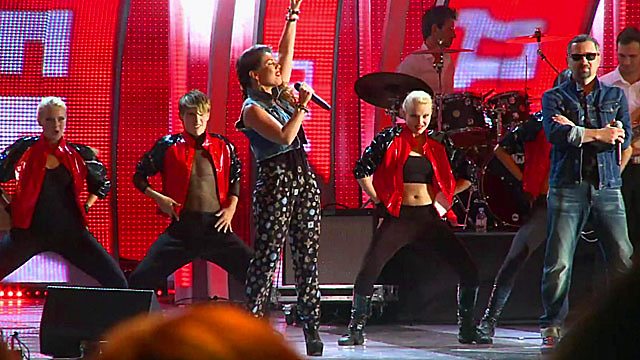 The New Wave music festival looking for new fans across Europe
The Latvian seaside resort of Jurmala has long been a favourite of Russian tourists since the days of the Tsars.
But now the organisers of a Eurovision-style pop festival want to attract visitors from the western part of Europe.
David Stern went along to sample the sounds of "estrada" - Russian new wave pop music.