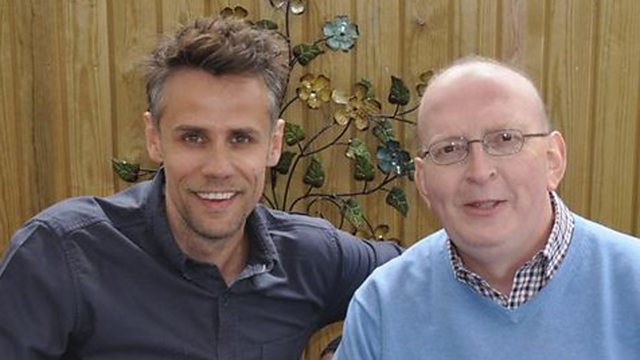 Steve Evans on "letting go" in "final stage" of cancer
Richard Bacon revisits terminal cancer patient Steve Evans who is in hospital after taking a turn for the worst. He is now feeling better and tells Richard his thoughts on what he calls the "final phase" of cancer.
Featured in...
Stand-out moments of cancer patient Steve Evans' conversations with Richard Bacon.