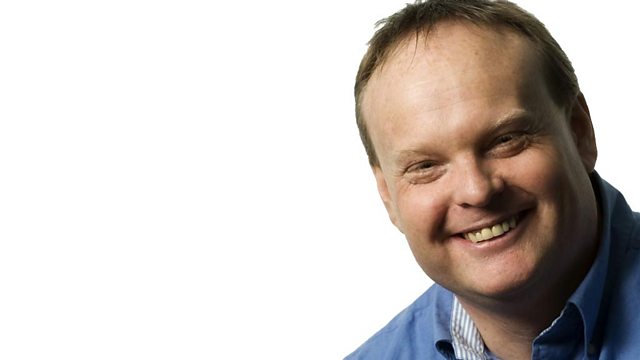 Children's Party
Today's BIG Conversation...Should a child have to invite the whole class to their party?
Also on the show, is it a good idea to let your pet sleep on your bed, as China Week continues, we speak to the lady who teaches the Mandarin language at schools across Ipswich and there's an unclaimed Lotto prize in the county.
Please listen carefully as our text and phone lines may have closed and you may still be charged. Enjoy the show.
Last on