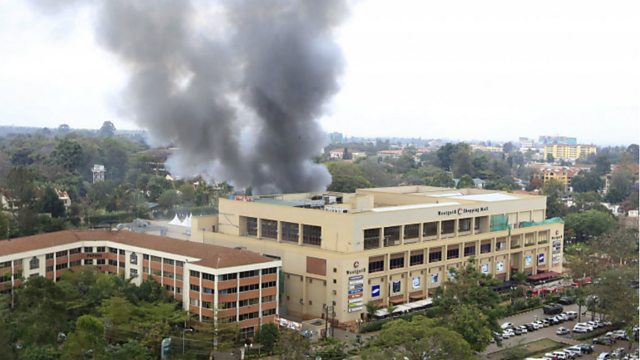 Nairobi: "I got a graze from the bullet on my forehead"
Ben Mulwa, a Kenyan politician and father of three, talks about how he escaped from the shopping mall shootout in Nairobi in Kenya. He was shot in the leg but thinks the shooter also aimed at his head, and missed.
Featured in...
Stories from people who escaped from the seige by suspected al-Shabab militants.