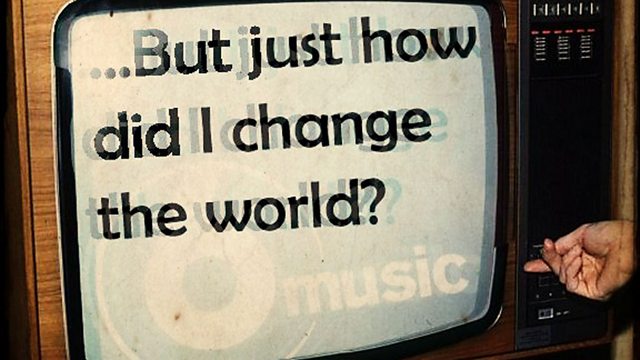 Joe Moran - Interview
Joe Moran is a British social and cultural author based in Liverpool and is the author of Armchair Nation. Here he discusses the fascinating and surprising history of television in society, and its essentiality to the human condition.
Joe is also a Professor of Cultural History at Liverpool John Moores University. He writes regularly for the Guardian, New Statesman and Financial Times.