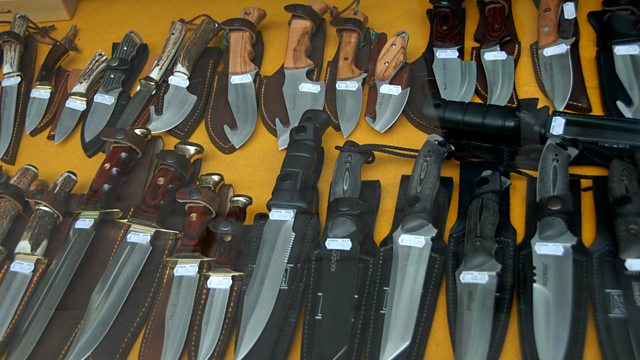 Why ego, pride and fear need focus not knives - Birmingham
"It will take more than an Amnesty to stop young people carrying knives".
The words of Birmingham based anti-knife campaigner Craig Pinkney who was speaking to Joe Aldred on Radio WM in the week two teenagers lost their lives in the city.
Listen to this extract to hear why he thinks the focus should be on tackling ego, pride and fear.