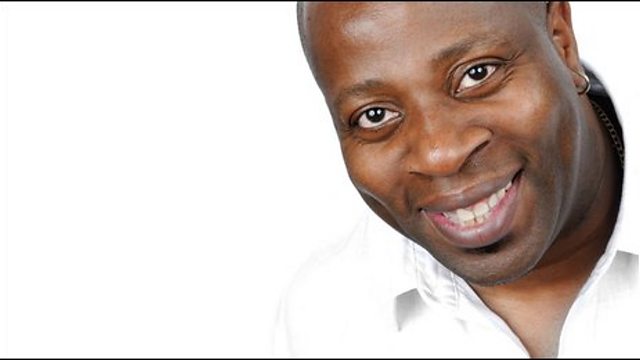 Elderly care centre escapes closure and marks 20th anniversary - Northampton
The African Caribbean Elderly Service – once under threat of closure from funding cuts – held its 20th annual dinner and dance, with hundreds turned out in support.
The organisation provides care to elders in Northampton's Black community.
In January this year, its funding was cut by £25,000 from the County Council.
In this extract, Mark Dean catches up with Olive Robinson, general manager of Aces.