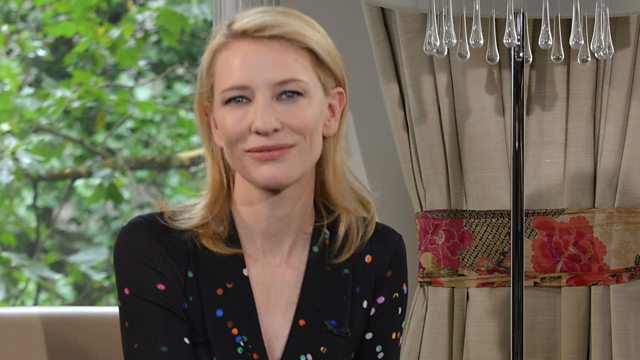 Blanchett says Blue Jasmine is one of her most challenging roles yet
Cate Blanchett is known for playing strong women, like Elizabeth I or Katharine Hepburn.
In her latest role she plays a New York socialite whose life is falling apart.
The Oscar winner is starring in Woody Allen's new film Blue Jasmine and says it's one of the most challenging parts she's ever had.
Breakfast's Louise Minchin spoke to her.