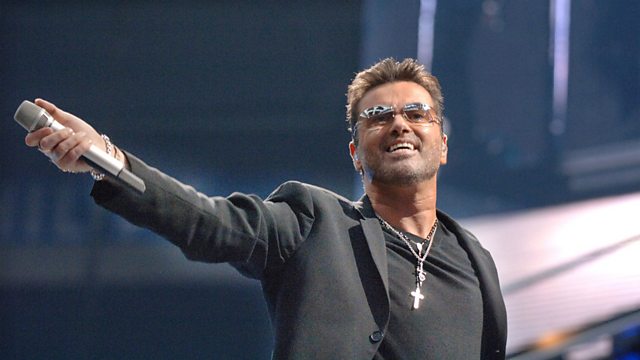 George Michael is inducted into the Singers Hall of Fame
Nominator: Rosella Shepherd
From: Aberdeen
Rosella has her nomination of George Michael inducted into the Singers Hall of Fame on Sunday Night with Michael Ball.
Why: "I have followed George's career for over 25 years now and he really is one of the most talented singer / songwriters of his generation. I have been very lucky to have seen him in concert 3 times including the recent Symphonica tour and he really is amazing live!"
Wow - he must be incredible live! Thanks Rosella!
Featured in...
Michael invites you to nominate your favourite singer for a place in our Hall Of Fame.