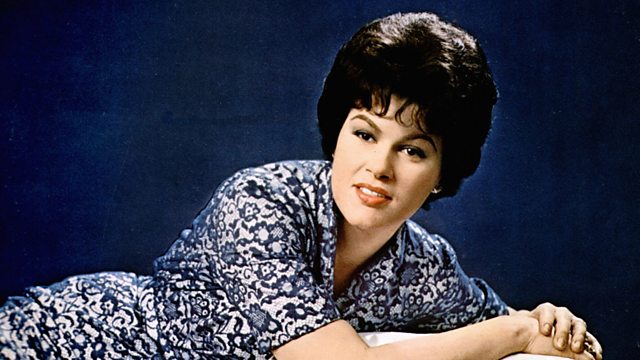 Patsy Cline is inducted into the Singers Hall of Fame
Nominator: Alan Lewis
From: Lancashire
Alan has his choice of Patsy Cline inducted into the Singers Hall of Fame on Sunday Night with Michael Ball.
Why: "Patsy is categorised as a country singer, yet her voice has much more to it than just that, a wonderful mixture of country, blues, soul and jazz, a voice that sounds like it packed a lot of living into yet another tragically short life."
It's so true, well said Alan!
Featured in...
Michael invites you to nominate your favourite singer for a place in our Hall Of Fame.