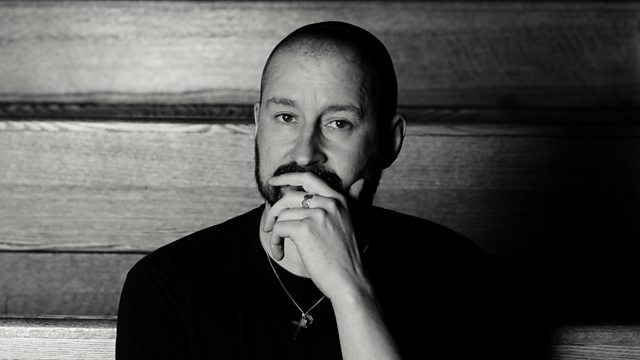 Clint Mansell: Key of Life with Mary Anne Hobbs (Extended Cut)
Clint Mansell, formerly of Pop Will Eat Itself, is a Golden Globe winning film composer (Moon, Requiem For A Dream, Filth). Here he shares his secrets with his old mate Mary Anne Hobbs. Hear the whole interview, including an off air bonus part!
Featured in...
Highlights as 6 Music celebrates Sound of Cinema featuring David Arnold & Hans Zimmer.