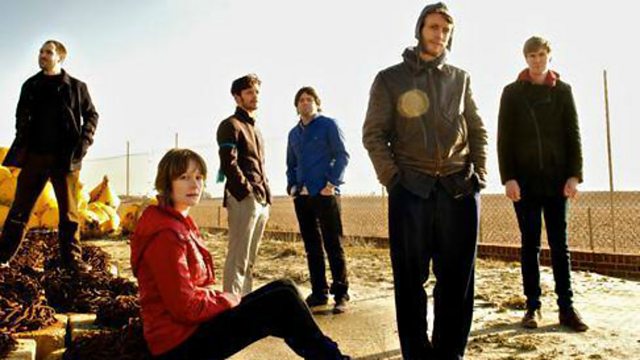 Yan Scott from British Sea Power
Liz chats to Yan Scott Wilkinson, guitarist and vocalist with Brighton based cult act British Sea Power.
The band formed in Brighton in 2000, and released their critically acclaimed debut album The Decline of British Sea Power in 2003. They have released 6 studio albums to date, 1 of which was the soundtrack to the re-released 1934 documentary Man Of Aran. Their latest album Machineries Of Joy came out in April. They have become renowned for their unusual live performances, both in terms of locations and of their on stage activities.