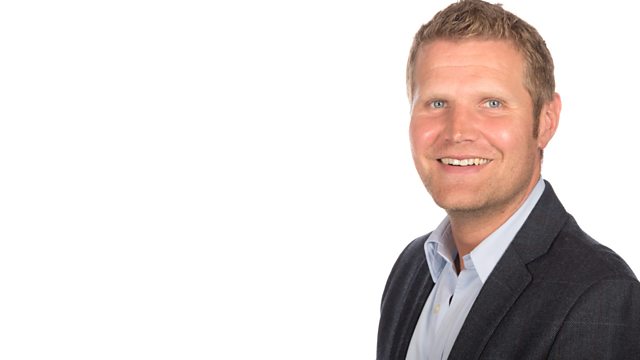 Energy prices, John Lawson's Circus says a woman with clown phobia is ruining business and the latest on Mr Tango Orlando
Jonathan Vernon-Smith with the phone-in, consumer issues and your stories.
Last on
Are the council right to take John's clown posters down?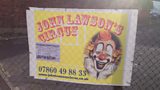 Circus Boss John Lawson and his head clown Clumsy join JVS in the studio.
John's circus is on tour  in Leighton Buzzard.  He's angry posters advertising the show have been removed from the roadside as one local lady complained  the clown face is made her feel unwell.