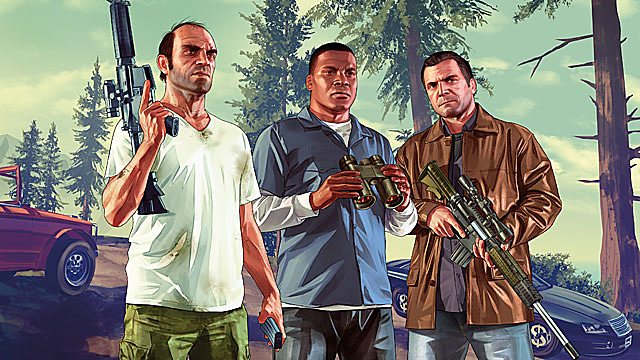 Exploring the violent world of Grand Theft Auto 5
The latest instalment of the violent computer game series Grand Theft Auto was released on Tuesday.
The game is rumoured to have cost £170m ($266m) to make and market, making it the most expensive video game ever produced.
In the past, the series has seen success and controversy in almost equal measure.
Marc Cieslak explores the game's fictional home, Los Santos, to find out more.