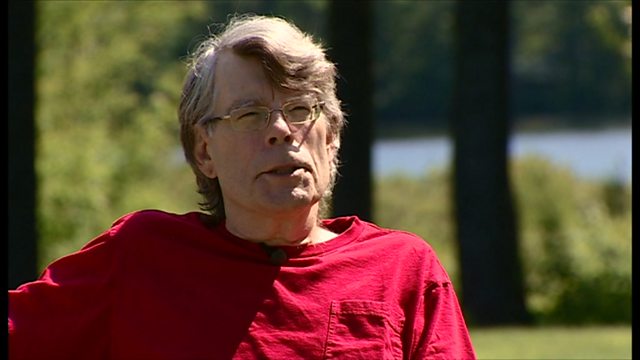 EXCLUSIVE! Stephen King reveals he hates the film version of The Shining
Stephen King's novel The Shining has been scaring readers for more than three decades. It tells the story of a young boy with psychic powers, who moves to a haunted hotel.
Thirty six years after its publication, King has written a sequel which reveals what happened to the youngster when he grew up.
He tells our Arts Editor, Will Gompertz why he finally decided to revisit The Shining.