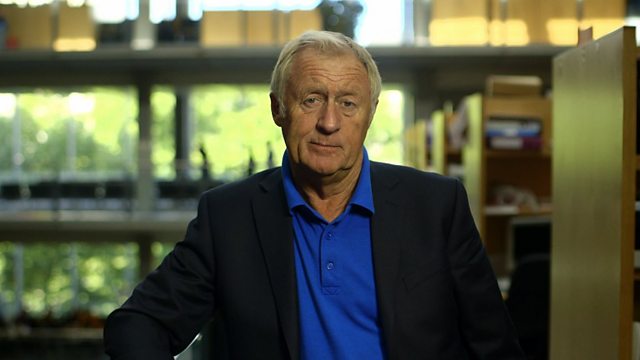 Chris Tarrant's BBC Lifeline Appeal for Asthma UK - BBC ONE
Who Wants to be a Millionaire? presenter Chris Tarrant presents an appeal on behalf of Asthma UK, a charity which provides vital support for the millions of Asthmatics in the UK, and which funds groundbreaking research to help find a cure. Asthma UK is a charity close to Chris' heart as he has Asthma himself.
The film features Stacian Gilbert, a 33-year-old Londoner whose life has been dominated by her severe asthma. She shares her experiences of how she lives with the constant threat of an attack ending her life, as it did her father's, but how with the charity's help, she manages to live as full a life as possible. Her hope is that more medical research will one day find a cure.