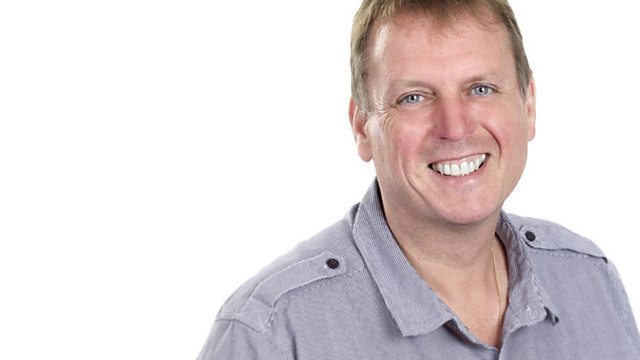 JG chats to X-Factor finalists Luke Friend and Shelley Smith, and is joined in the studio by polar explorer Ann Daniels
Joining JG to chat, perform and eat cake this morning: a record-breaking polar explorer, a group of Devon beekeepers, some fantastic local musicians and resident film reviewer, Paul Moxham, with a look at some of the week's new releases at the region's cinemas.
Plus a quick chat with two Devon singers representing the county in this year's X-Factor Luke Friend and Shelley Smith - ahead of this weekend's first live rounds.
Last on
Luke and Shelley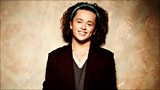 Are you following the fortunes of Devon's entrants in The X-Factor?

Last week we met Barclay Beales who made it through to boot camp.

This week John chats to the two finalists representing Devon in the live rounds, Luke Friend and Shelley Smith.

JG catches up with them both, ahead of this weekend's 80s themed performances.
Ann Daniels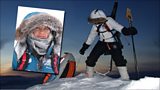 Devon explorer Ann Daniels will be joining the shenanigans this morning to tell us about her latest polar challenge.
We'll find out how she prepares for expeditions in sub-zero temperatures, how she juggles family life with her challenges, and what her plans are for the future.
Wild China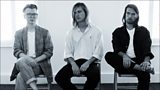 Brothers Dan and Luke Simpkins are joined by keyboard player and vocalist Jordan Page in this brand new band from Devon; Wild China.
They spend their time between here and London and play feelgood, uptempo pop.
They've spent the last few months in the recording studio and say they're now ready to 'get out there and perform live'.

We'll find out all about them - and hear them play - on today's show.
Newton Abbot Beekeepers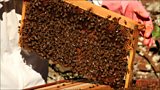 Honey, I'm home!


Each year Newton Abbot Beekeepers Association holds an annual show – A Celebration of Honey Bees.
We'll meet some of the members and find out how easy it is to keep bees and how important they are to the environment.
Alan West and Steve Black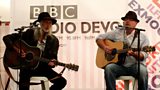 Alan West and Steve Black were last on the show a couple of weeks ago when they performed on stage at Topsham as part of the Devon Air Ambulance 21st birthday celebrations.
The duo are from East Devon and will be playing and chatting on today's show.
Amiseé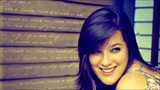 Amiseé is currently studying history at The University of West England but her home is Cornwall.

The singer songwriter is due to release a new single later this year and she's hoping to complete her first album early in 2014.

This is her second appearance on the show and she'll be performing live throughout the morning. 
Moxham's Movies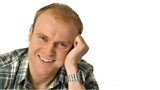 Each Saturday, BBC Radio Devon's resident film critic, Paul Moxham, offers his opinion on one of the new releases at the region's cinemas in Moxham's Movies.


Today's show is an hour shorter - to make way for an early kick-off in the footy - so Paul will join us a bit earlier than usual.


Pick 'n' mix and popcorn at the ready!