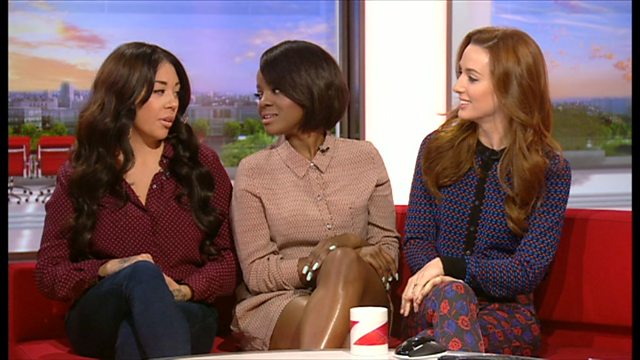 MKS the artists formerly known as the Sugababes
They started out as the original line up of the Sugababes but after breaking up more than 10 years ago, Mutya Buena, Keisha Buchanan and Siobhan Donaghy have reformed.
The trio have re-branded themselves as MKS, their first name initials.
The MKS single, Flatline, is out now.