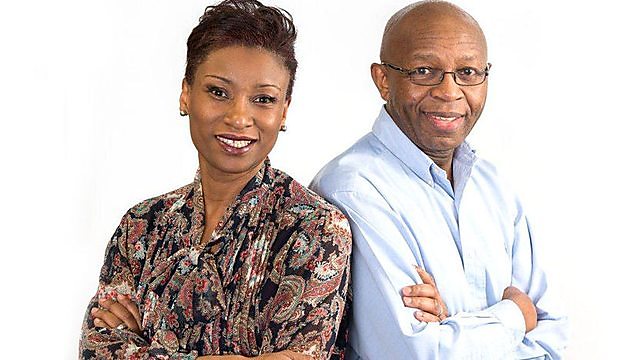 Is justice colour blind?
A Birmingham teenager locked up by police for 15 hours wants an explanation.
19 year old Shakeil Johnson was arrested on suspicion of robbery and held in a cell overnight, despite protesting his innocence and having paper work to prove this.
In this extract taken from the latest edition of BBC WM's Chatback show, Shakeil and his mum Audrey talk to Joe Aldred and Nikki Tapper about what happened...