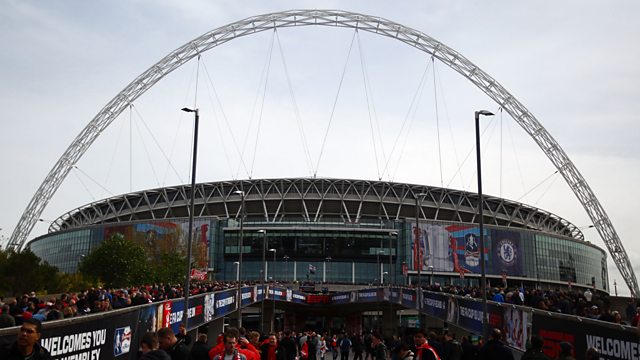 PRELIMINARY ROUND - Swaffham Town v. Huntington Town
We followed Swaffham of the Eastern Counties League into the Preliminary Round of the FA Cup, where they faced Huntington Town who play in the Chromasport United Counties League. The travelling Huntington won the game 0-2 and we spoke to assistant manager, Seb on the win. He was delighted that we are now following them into the next round. Telling us there was some banter around being the '606 team'. His chairman even told us he's ordered a Huntington Town shirt with 'Savage' on the back. They are now in the First Qualifying Round and will face Sleaford Town.
Get all of your Non League news and stories on the Non-League show, at 5.30 am every Sunday morning on BBC Radio 5 live.