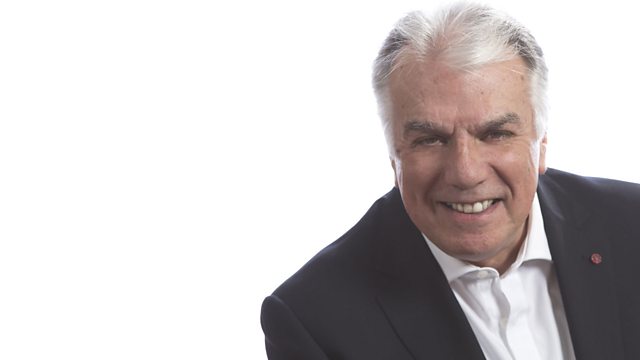 Calls For More Bone Cancer Research
A woman from Thrapston who lost her son to bone cancer says more money needs to be spent on researching the disease. Theresa Thompson's son Joseph died aged 12, in 2003.
Primary bone cancer is rare, hard to detect and affects 550 people a year across the UK, but with growing pains or sports injuries often wrongly blamed, survival rates remain stubbornly low.
Reporter Tom Percival meets Theresa Thompson. Stuart talks to Trish Hughes, interim lead cancer nurse at Northampton General Hospital, and to Julia Kermode, Chief Executive of the Bone Cancer Research Trust.
Also:
• teachers meet at a conference in Northamptonshire to promote school sports
• social housing in Brackley, Towcester and Daventry is taken over by South Northants Homes
• previewing Northampton Saints at Castres in the Heineken Cup
• Northamptonshire Steelbacks hand out their end of season awards
• the World Conker Championships are held at Southwick near Oundle
• 'Community Apple Day' is planned for Wilsons Orchard in Northampton
Last on