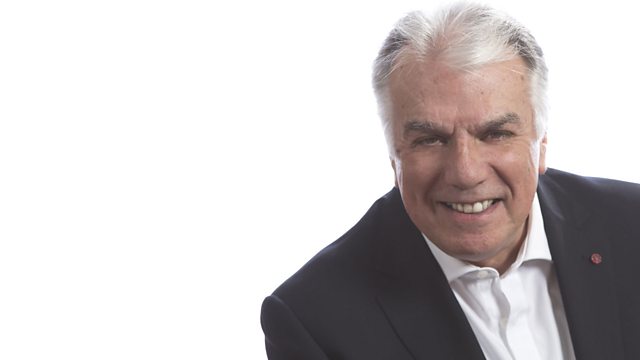 Northants To Trial New Scheme To Treat The Elderly And Frail
A new trial healthcare scheme to treat the elderly and frail will be launched in Northamptonshire next month.
The idea is that nurses and geriatric doctors will try to care for the elderly in their homes when they're ill, treating illnesses as they develop rather than wait for the patients to be admitted to hospital.
Doctors in Northamptonshire say it has already attracted national attention within the medical industry because it addresses some of the biggest problems facing the NHS, including the recruitment of GPs and the increasing number of elderly people.
BBC Radio Northampton reporter Elinor Cross has had exclusive access to GP surgeries across Northamptonshire. Dr Darin Sieger, a local GP and Chair of the Nene Clinical Commissioning Group, told EIinor about the new scheme.
Stuart talks to Clive Walsh, the Interim Chief Operating Officer for Northampton General Hospital, and to Dr Mathew Davies, one of a group of GPs who are steering the project.
Also:
• would the numbers of people who smoke diminish if cigarettes were sold in plain packaging?
• around one-in-seven council wards in Northants are at risk from flooding
• a final decision is due on the closure of the Grange Care Home in Daventry
• the 1-millionth Raspberry Pi computer is produced, distributed by RS Components in Corby
• confusion over changes to consumer protection for holidays
Last on