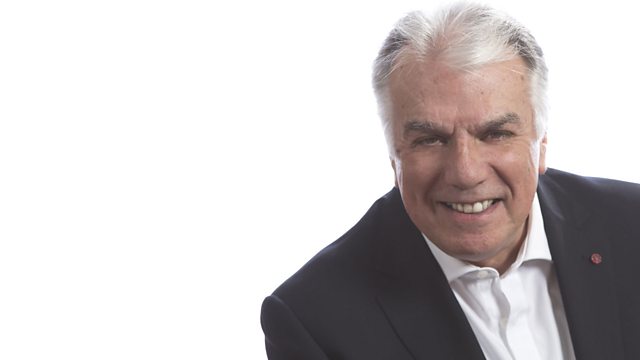 Confusion Over Out Of Hours Doctors
Doctors have told BBC Radio Northampton that many patients are confused about where to go for care outside surgery hours and that is adding to pressures on A & E Departments, and it's claimed that a serious recruitment crisis in the medical profession is largely to blame.
BBC Radio Northampton reporter Elinor Cross has had unprecedented access to GP's and surgeries and she spoke about the confusion over out of hours care to Piers Massey, a nurse consultant at Northampton General Hospital, to Dr Mark Barrowclough, a doctor in Moulton, to Dr Carolyn Perrier, a doctor in Northampton, and to Dr Darin Sieger, a GP at Moulton and Chair of the Nene Clinical Commissioning Group.
Stuart talks to Dr Judith Dawson, Urgent Care Lead for NHS Nene, to Rosie Newbigging, Chief Executive of Healthwatch Northamptonshire and to Dr Paul Charlson, a doctor and regular contributor to the medical journal Pulse.
Also:
• Corby and Northampton launch a campaign against chewing gum on the streets
• the race is on in a village near Daventry to save the local pub
• a Northampton woman says her late husband wasn't fed properly in a care home
• the Northampton Town Chairman hits back at the owners of the Ricoh Arena in Coventry
• Kettering Town FC could go out of business
• a competition to name a new beer
Last on