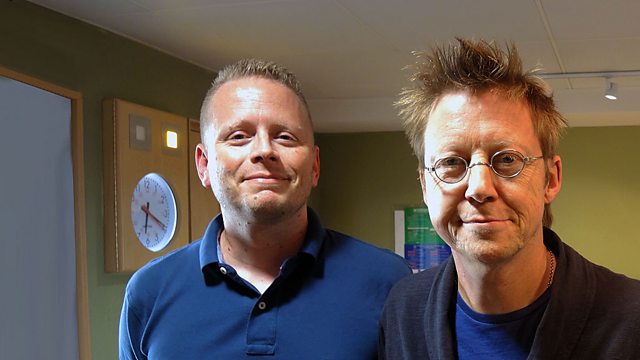 Patrick Ness on More Than This
Double-Carnegie Medal-winning author, Patrick Ness, joins Simon for The Radio 2 Book Club, to discuss his latest novel More Than This.
He is published in over twenty languages and his book, The Knife Of Never Letting Go, has just been adapted by screenwriter Charlie Kaufman. He has always wanted to write a book about waking up alone on a planet, since the day he knew he wanted to be a writer, and More Than This is exactly that.
Featured in...
Get the inside story on the latest books from a selection of authors visiting Radio 2.