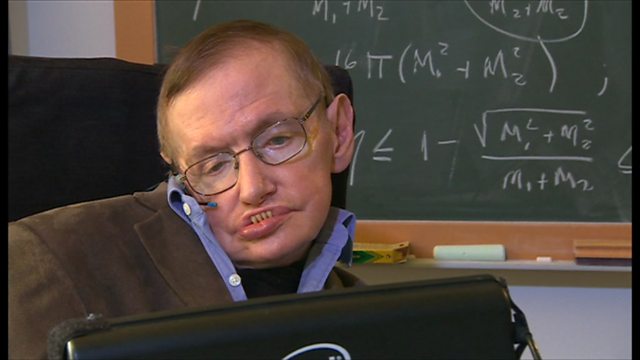 Professor Stephen Hawking looks to the future of the human race
When Stephen Hawking was diagnosed with motor neurone disease at the age of 21, doctors gave the young student just three years to live.
Half a century later, the Professor is known as one of this generation's greatest scientists.
A new documentary has now been made about his remarkable life.
'Hawking' premieres at the Cambridge Film Festival on Thursday 19th September before a nationwide release on Friday 20th September.
He spoke to Breakfast's Tim Muffett about the film.