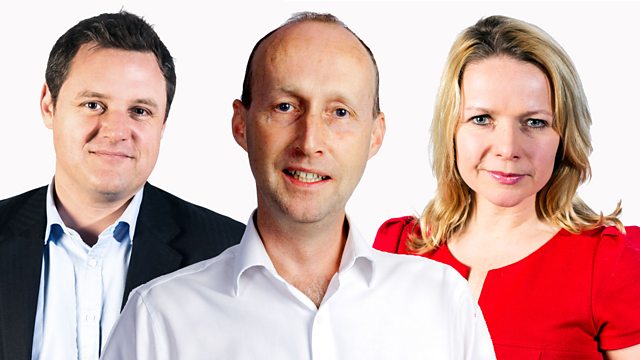 Building Bridges with Iran?
Listen in pop-out player
Since the Iranian revolution in 1979 no US President has ever met with or spoken directly to any Iranian president. But there's suddenly the prospect that President Obama maybe about to meet with the NEW Iranian president, Hasan Rouhani. It's just a maybe. But both leaders are at the UN General Assembly. And unlike his predecessors Mr Rouhani is seen as something of a moderate, who's been making friendly noises towards the US lately. So could this ultimately lead to an easing of sanctions? Also, how smokeless cookers could help prevent glaciers from melting and why blue collar workers in Taiwan are growing in wealth and status.
Last on
Tue 24 Sep 2013
22:32

GMT